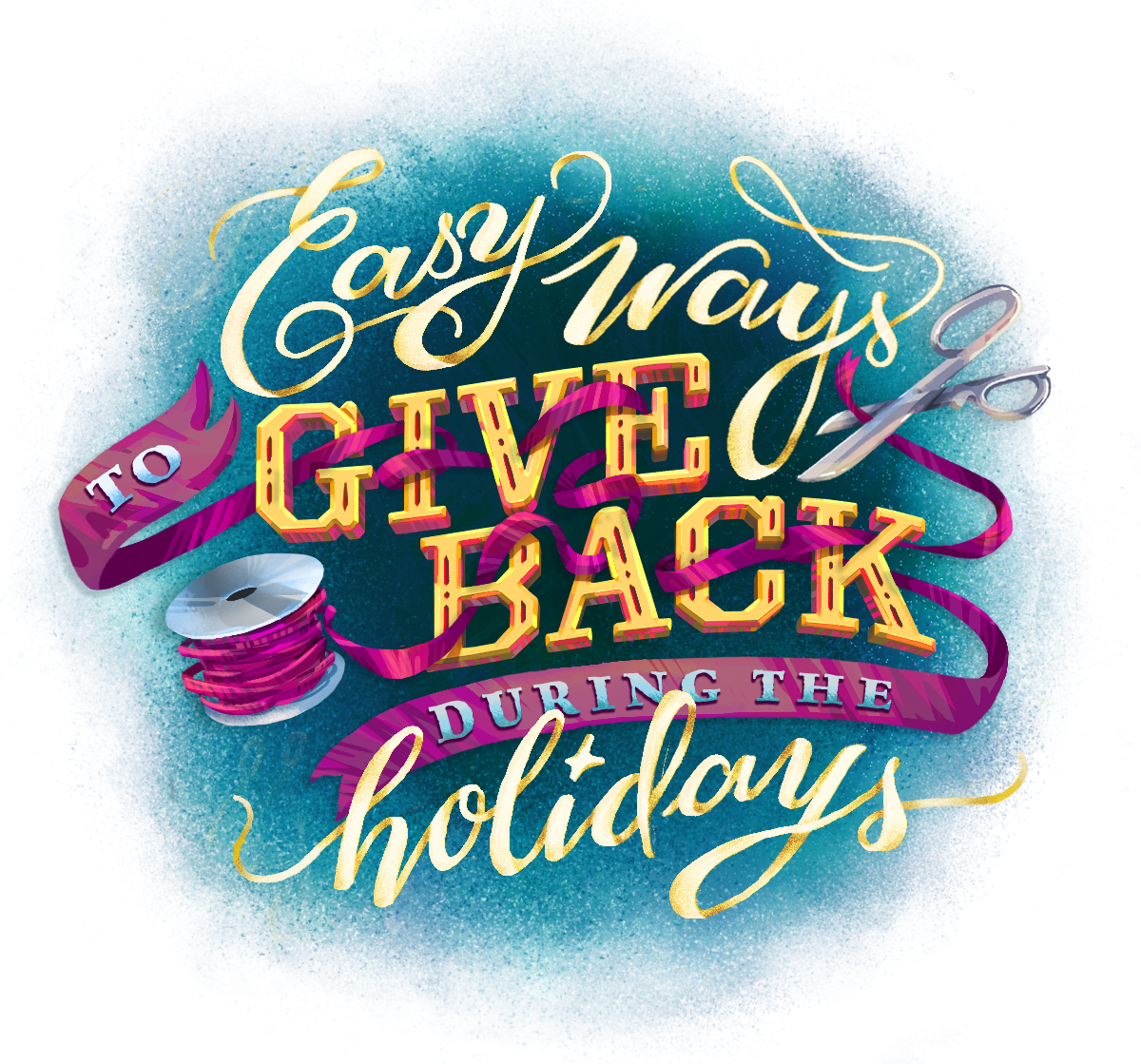 Many of us spend the fall and winter months shopping the sales and buying gifts for our loved ones. But it's also an ideal time to reflect on how fortunate we are and think about how we can help others who aren't as lucky.
With Thanksgiving around the corner, I wanted to express my gratitude to you, my client. In the spirit of giving and the upcoming holidays, I also wanted to share a few simple ways you can give back and help those in need this holiday season.
Toys for Tots
This organization, created by the U.S. Marine Corps, collects and distributes toys to less fortunate kids for the winter holiday season.
One Warm Coat
If you have coats you no longer wear, donate them to this nonprofit that gives them to people in need during the fall and winter months.
Feeding America
This nonprofit works to break the cycle of hunger and poverty. You can donate directly to their efforts or get connected with one of their network food banks to help on a local level.
DomiNic's Place
This nonprofit works to create a community of young people with hope, through recognizing and encouraging the unique gifts of each person and healing wounded hearts.
Thank you again for being my client. I'm very grateful for our relationship and look forward to working together again in the future.
Sincerely,
Joell Mower & The Mower Group