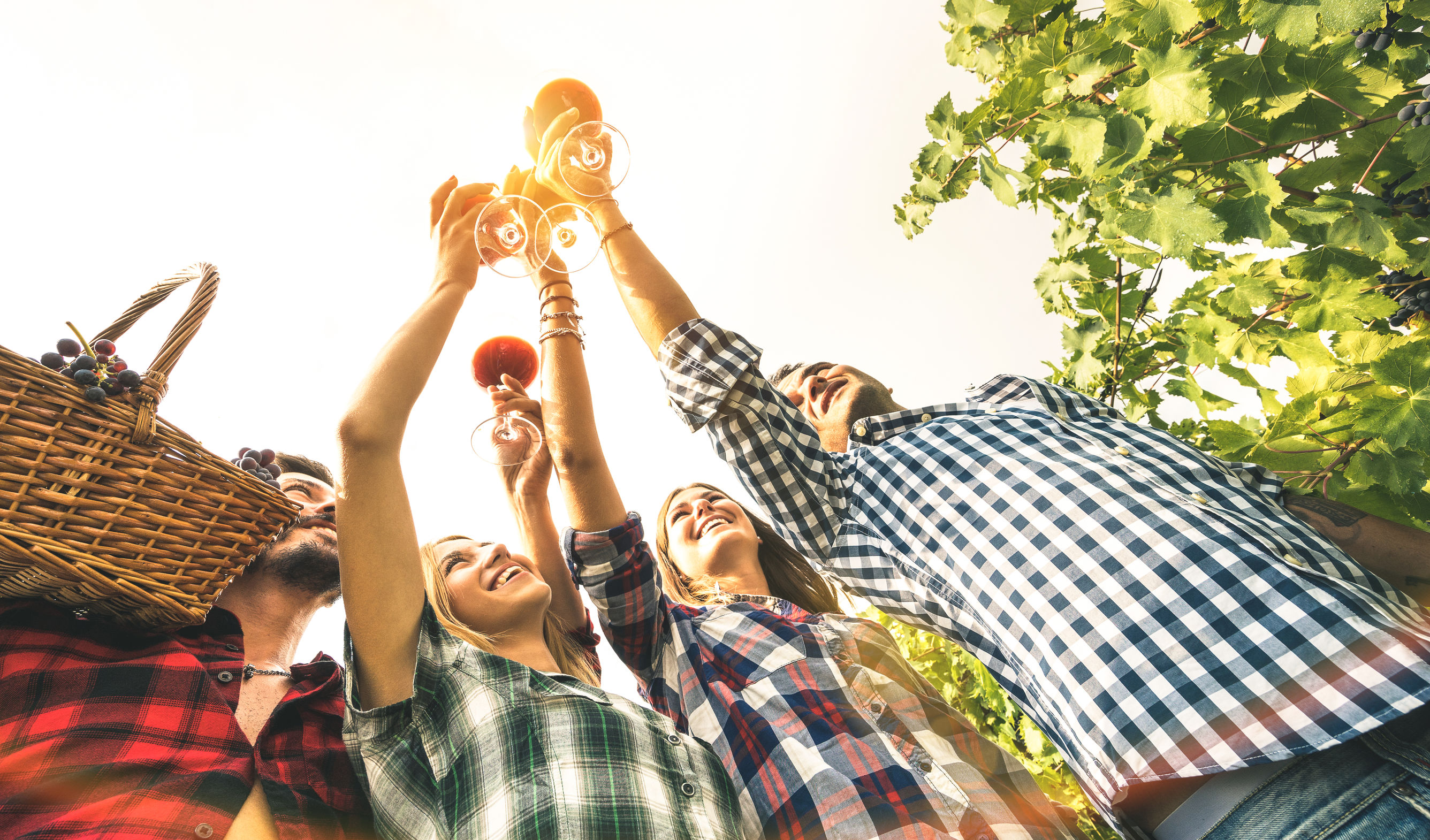 Santa Cruz has always been well known for its' great sand and surf. With abundant beaches, family-friendly rentals and a plethora of beach living activities, the boardwalk area, and its surrounding coastlines dominate most of our tourism. However, there is more to do in Santa Cruz than lounge on the beaches. The Santa Cruz Mountains, with a combination of warm valley temperatures and marine air influences, offers a great place to grow high-quality grapes. Our local wineries produce some tasty and bold wine and Santa Cruz Mountain Wineries are an often untapped resource of local fun and relaxation.
Pick a Setting That Suits Your Taste.
The Santa Cruz Mountains appellation is home to at least 19 wineries near the coastal side of Santa Cruz, with at least a dozen more spanning over to the Santa Clara county side. Due to the size of the Santa Cruz Mountains, it is best to plan your tasting day by sub-regions. However, with wineries varying from rural mountain settings to urban locations right next door to popular eateries, the options for a weekend full of good wine, great company, and tasty food are endless in our beloved home of Santa Cruz County.
For a more trendy experience check out the Sones and Equinox tasting rooms. Located on Ingalls street on the west end of Santa Cruz, both tasting rooms seem to be following an up and coming trend beginning to boom in Napa Valley. Also, seemingly following suit with modern Napa Valley winemakers, these tasting rooms are starting to resemble Maker Rooms, also referred to as The Makery section of a winery.
The Makery trend in Napa Valley combines wine tasting with a room full of creations from local artisans, rotating a variety of creative products through their tasting rooms, and often giving the artists an opportunity to mingle with the guests. Sones and Equinox are blending tastings with a lounge-like experience; offering live music, with local art decorating the walls, and a well-known hot dog vendor out front, these tasting rooms make for a contemporary yet intimate tasting experience.
We Have Plenty of Options!
Here is a list of a few great local wineries we at The Mower Group would like to share: