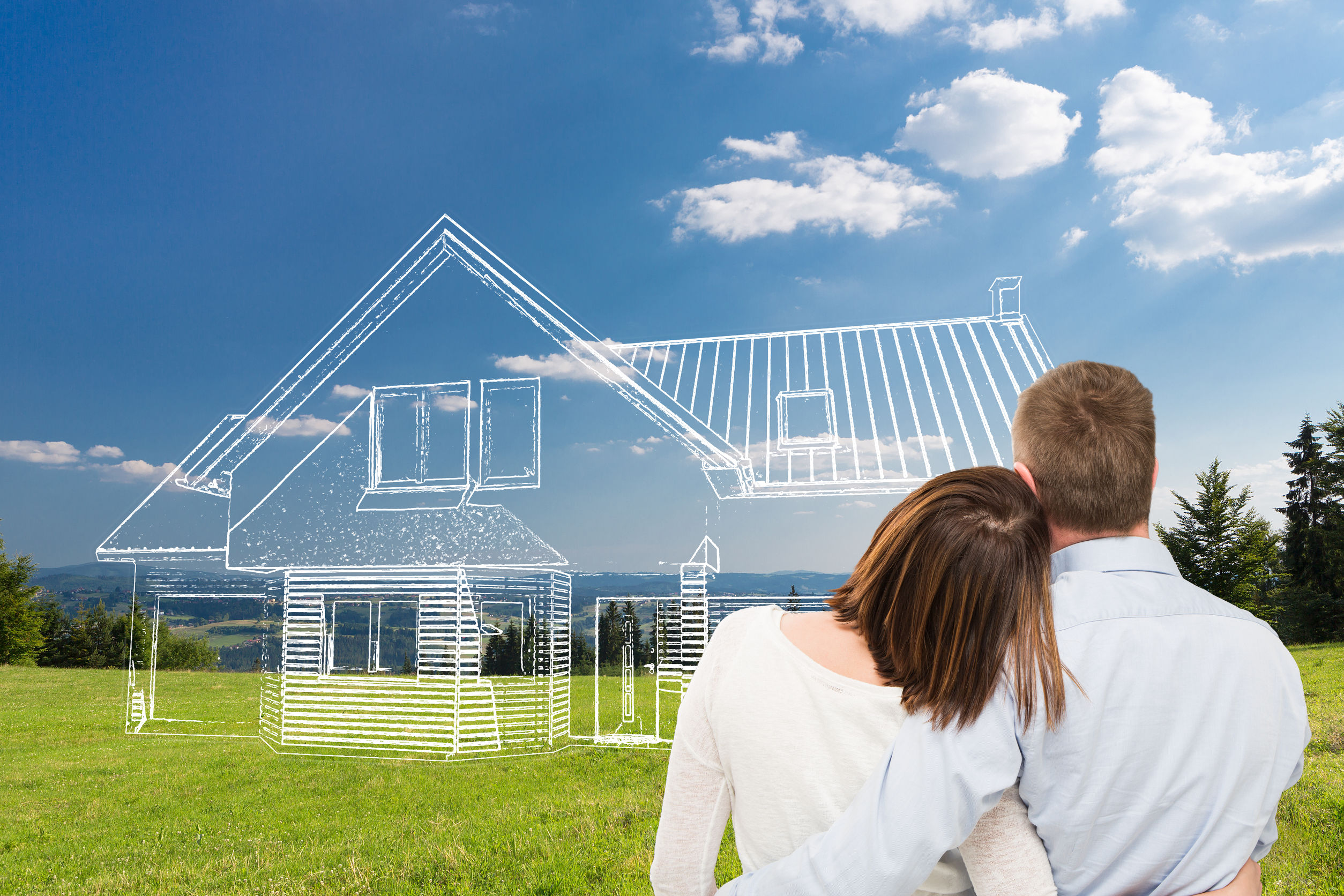 Today's online listings offer customers a way to tour neighborhoods and even houses virtually. Searching for your dream home in your pajamas sounds much better than visiting a list of open houses on the weekend. Sometimes, you can find your dream home within a week of scouring listings of houses in the neighborhood you desire. But sometimes searching online listings can be exhausting. There are so many homes to choose from. Where do you start? What neighborhoods have the qualities you're looking for? There are some things that you cannot find online even though there are a plethora of options and filters on MLS websites.
At times, you'll come across listings that are old and the information such as the price or status are erroneous. This leads to a monumental waste of time especially if you went to the trouble of driving by the property.
Another pet peeve when searching online listings is the "featured" real estate agent pictured beside the property slideshow. You call the agent and he or she knows absolutely nothing about the property. That's because they paid to be a featured agent.
After a few misses in your home search, you may wonder if your search for the perfect home is as elusive as the search for the Loch Ness monster or some other cryptic creature. The dream home is in reach if you contact the right professional and follow these easy steps to keep your search focused and productive.
Obtain a Pre-Approval Letter
Many customers lose motivation after doing a few dreamy drive-bys homes they've seen online only to discover that the home in question is out of reach because you cannot get a mortgage. That's why it's important to know your budget and learn what lenders want before setting out on your search.
Find a mortgage broker and ask them to write a pre-approval letter for you. They will need to run your credit scores. Make sure you bring W2s and paycheck stubs to document your income. Ask the mortgage broker what documentation they need for a full pre-approval letter to be administered. They may request bank statements in order to verify you'll have enough money for a down payment. This could take a week, so make sure you do as much as you can to answer all the lender's questions up-front to avoid a longer process.
Even though online MLS search engines offer "pre-qualification" letters, that doesn't mean you can circumvent the process of obtaining an official pre-approval letter from a mortgage broker. A pre-qualification letter that you print out online doesn't hold water because the answers you fill out through the online questionnaire have not been verified.
A pre-approval letter from a lender says that you've been verified and meet underwriting guidelines.
Remember, most home sellers will not consider an offer without the pre-approval letter. This shows that you are a serious buyer, not someone who will waste their time.
Plus, it's helpful to know how much home you can afford before starting your search. Also, consider other expenses in the home buying process such as homeowners' insurance, HOA fees, and property taxes.
Wrong Place, Wrong Dream Home
Drilling through hundreds of homes is about as fun as looking for a contact lens at a holiday party. Your best bet is to search a local real estate website. Big national websites such as Zillow expand your search too far while local real estate sites focus on your truly local market. The information on a local real estate website is more trustworthy and up-to-date.
When using an MLS board either national (Zillow, Realtor, etc.) or local, ask yourself these questions to make sure you've chosen the right search tool.
Is it easy to navigate and use?
Can you save your searches and mark your favorites?
Is the site mobile-friendly? In other words, can you see it clearly on your phone?
The favorites selection tool is handy when driving around to see houses. You can simply drill down your favorites. You'll never lose a listing page again if you've marked it as a favorite. Also, this is useful if you happen to drive by a home for sale that interests you. Simply pull it up on your phone and mark it as a favorite.
Shop for a Dream Home in Your Price Range
Don't waste time looking in luxury neighborhoods unless your budget allows for that price range. Again, this is where the pre-approval letter comes in handy. Once you know your price range, you can narrow your search down to select neighborhoods within that range. We all are tempted by the HGTV shows featuring luxury homes. Decorating ideas come to mind and we start daydreaming about that dream home. But looking at homes above your price range can tempt you to go over budget. No one wants to be "house poor."
Here are a few things to consider when choosing neighborhoods to target:
Commute
How far is the commute from your job? The ideal commute is 20-30 minutes. Your commute is a critical deciding factor in choosing a home because it can affect your quality work/life balance. To determine the commute, simply type the property address into Google and follow the instructions for obtaining the directions. The direction results will list how long the commute is.
Dream Homes in Your Price Range
You'll want to learn what houses are currently available on the market in your price range. This is easy to find. Most MLS boards will list related listings or those in the same area and price range. Make sure these homes are similar to yours in size and amenities. If there are little or no results for that neighborhood, expand your search to those nearby. After you see a few similar homes, you'll get an idea of how much you can afford in that area and whether these neighborhoods fit your budget.
Assigned Schools
The school assignment is an important factor for families. Some schools are magnet, which means they offer specialized classes and activities. This may be important to you and your children. Most local MLS websites list the assigned base school for the home's address. Once you know the name of the base school, you can look up reviews online. You may even want to check out "Next Door" website for insider reviews on everything pertaining to the neighborhood that interests you.
Time Frame
Do you need to find a home quickly? If so, you'll want to eliminate short sales from your search results. Short sales are notorious for taking months to close.
Home Age
Are you open to buying a fixer-upper? If you're not into renovations, you'll want to eliminate homes of a certain age from your search. You might want to limit your search to those built in the last five years.
Home Owners Association Fees
HOA fees may be a turn off for some buyers. You'll always owe something, but HOAs do protect your property value from neighborhood nuisances such as the occasional hoarder who collects rusty rat-nested cars in his front yard. The downside of HOAs besides the financial obligation is the limitations on what you can add and do to your property. You must verify that a renovation or addition is in line with the HOA standards.
Don't Narrow Your Search Too Much
You may miss the big fish if your search filter is too narrow. Keep an open mind. For instance, if you want a pool and there are very few results showing homes with pools, then you may want to consider neighborhoods with community pools. It's a compromise, but you may end up finding your dream home as a result. The desire for certain flooring, counter-tops, and appliances can also be areas where a compromise and a little open-mindedness could lead to your selection of a dream home. Some upgrades are not as expensive as you'd think. Ask your lender about an FHA 203K improvement loan.
A local realtor is your best guide to finding your ideal home. This realtor will know the neighborhoods that fit your requirements. If your preferences are unrealistic, a local real estate professional can help you narrow down amenities to fit your budget. Afterward, you'll feel better that you placed your search in the hands of a knowledgeable professional. Finding your new home doesn't have to be as elusive as a Loch Ness monster search.
For help finding your dream home, contact The Mower Group. We are dedicated to helping all of our clients achieve their real estate dreams while providing A+ service.